Self-abdominal massage can encourage digestion and ease stomach discomfort. Essential oils such as peppermint, ginger, lavender and fennel are great for digestive issues. Combine a few drops of essential oil to some warm carrier oil.
Massage the belly in a circular clockwise motion, beginning with small circles around the navel, gradually increasing the size of the motions for a few minutes. Beginning on the bottom right side at the ascending colon, massage small circular motions in an upwards direction, down the descending and finally the sigmoid colon. You can also create a hot compress by combining a few drops of essential oil to a hot towel and apply directly to the abdomen until the heat has dissipated. The heat will relieve tension and assist with absorption of the essential oils and their therapeutic qualities.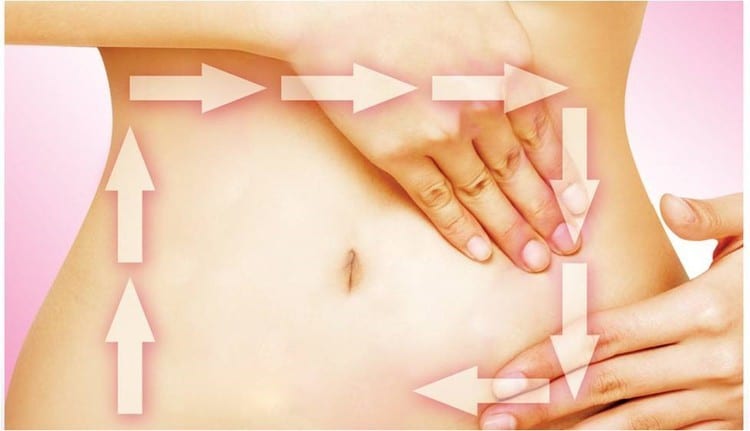 Enjoy!
About the Author
Shirin manages our Wellness Centre here at Billabong. where she offers a variety of treatments such as massage, facials and reiki. Our guests are always enchanted by her healing hands.
Shirin is passionate about self care and wellness and loves to inspire people to take control of their own health.