Speciality Day Program – Saturdays
Revolutionise your life with a digestion and diet upgrade
Do you know anyone who experiences gut issues? Unfortunately, for the majority of us, this is a resounding yes!
Understanding your digestion can be a life changing learning that can see your energy sky rocket, your nervous system calm and your mental health and focus improve.
70% of the immune system is located in the gut which goes some way in explaining how poor gut health is one of the most common sources of illness today. Common gut problems such as wind, bloating, IBS, leaky gut and constipation, plus more serious conditions will all be covered in these sessions.
This practical retreat day will provide you with a clearer understanding of your body's needs and guide you toward improved health and wellness, help to calm the nervous system, improve sleep and minimise stress.
It's designed to enable you to go away and implement real changes into your day to day that don't include fad dieting, inaccessible shopping lists and expensive supplements.
An essential for anyone looking to improve their overall health and wellbeing.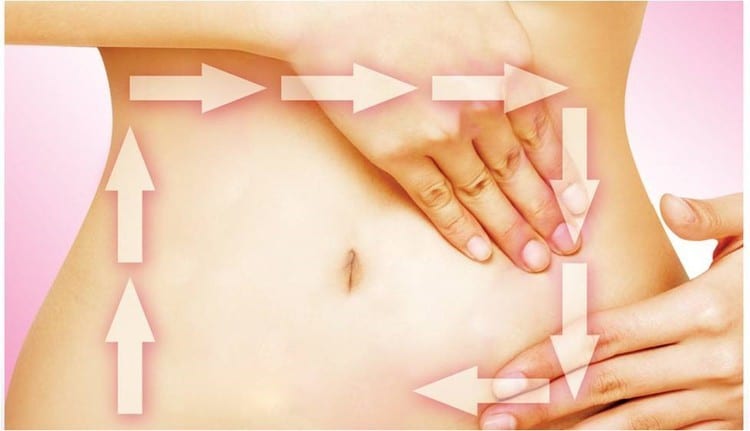 What you will learn:
Understand how your body digests foods

Simple, powerful things that you can do to help it

Understand how to eat better and shop better

How this influences immune system and mental health.

How to make gut-healthy meals tasty like the Billabong kitchen.
This is suitable for:
Anyone who wants to learn how to improve and better understand their digestion

People experiencing digestive issues such as wind, bloating, constipation, leaky gut, poor absorption, IBS as well as fatigue, regular bouts of illness or general feelings of low mood
People who are unsure about what foods will nourish their body
Your Facilitator: Anne Currenti
Anne Currenti is a trailblazing naturopath with over 25 years of experience who passionately champions the art of holistic wellbeing.
Armed with a profound understanding of the human body's intricate dynamics and a unique blend of modern science with traditional wisdom, Anne has dedicated her career to helping individuals achieve optimal health.
Her extensive knowledge in naturopathy serves as a guiding light on your journey to a life filled with vitality and wellness. Anne's intuition, compassionate nature, and evidence-based approach are sure to inspire you to embrace positive change and embark on a path towards natural vitality.
Click Button and Select Wednesday or Saturday Day Retreat and pick date of event or
contact office
to add to an overnight stay